If buying a house is on your to-do list, you might want to continue reading this. It might be vital for you.
Read More: https://malaysiahousingloan.com/first-time-home-buyer-malaysia-2019-must-read/ (Full article by malaysiahousingloan.com)

First Time Home Buyer Benefits Malaysia
1. Golden Period To Buy A House
In order to address the issue of unsold homes, the government has proposed a six-month stamp duty exemption for first-time buyers of houses priced between RM300,000 to RM1 million, effective from January 1, 2019.However, the property purchase must be with developer only.
2019 will be a great year if you're looking forward to buying a property up to RM1million Purchase Price as all the stamp duty will be waived.
RM1million stamp duty alone is about RM24,000; this can be a huge saving for many people. However, you might want to avoid buying above RM1million, because the stamp duty rates after RM1million has increased from 3% to 4%. An additional increase of 1%. Ouch!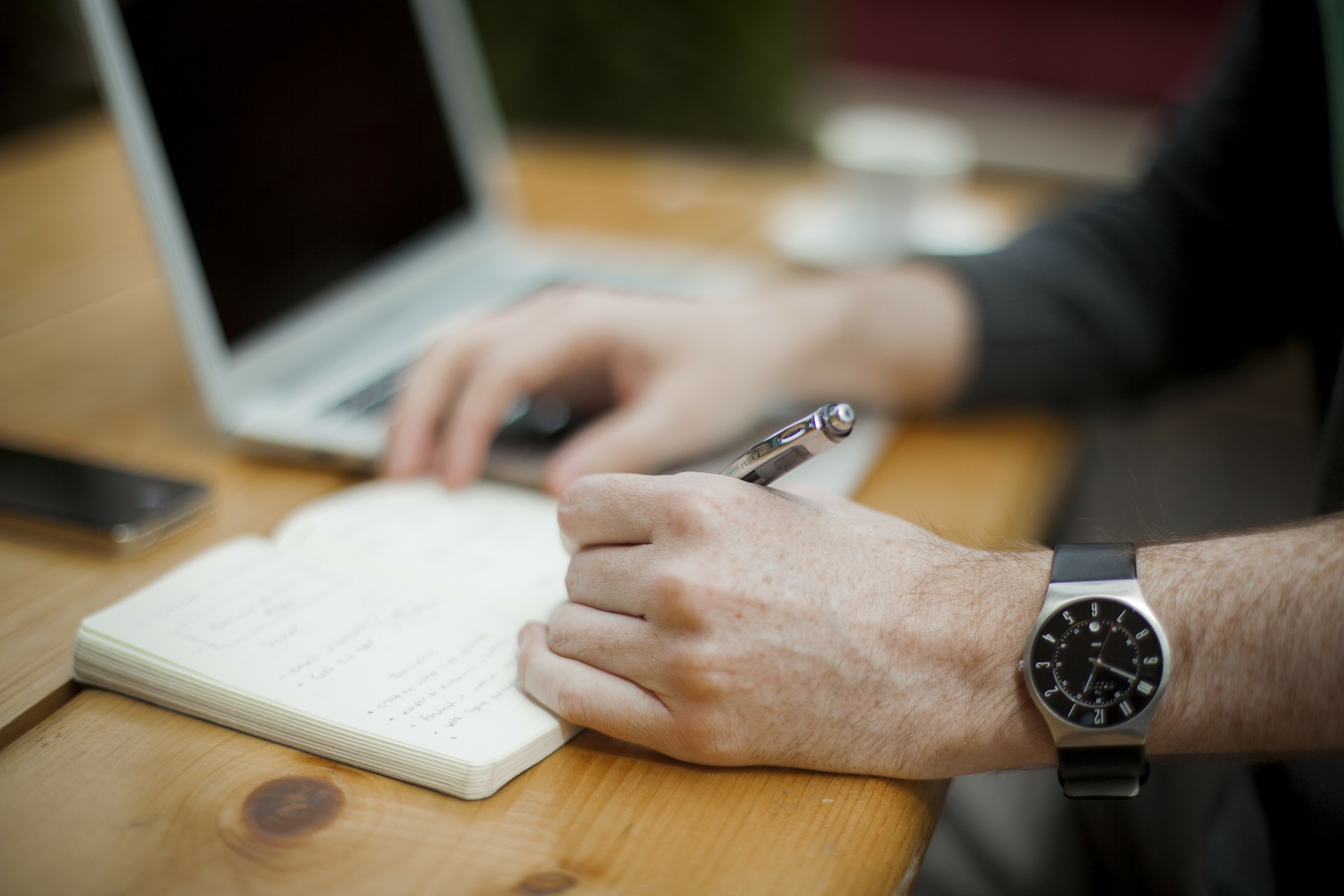 2. Stamp Duty Exempted Up To RM300,000 Until Year 2020
Starting 2019, first-time home buyers purchasing residential properties priced up to RM300,000, stamp duty will be exempted up to RM300,000 on sale and purchase agreements as well as loan agreements for two years until December 2020.
And for residential properties priced up to RM500,000, the stamp duty exemption will be starting from 1st July 2019.
If you're looking for that stamp duty saving, next year is the year. You can't get any better than this. 
3.Developers Will Offer 10% Discounts On Existing Unsold Properties.
After the implementation of the Sales and Service Tax (SST), which give exemptions to construction services and building materials, the Real Estate and Housing Developers' Association (Rehda) has agreed to reduce prices by 10% for the new housing projects which are not subject to price control.
While many developers seem quite comfortable with the announcement as some already given way more discount than 10%.So we're wondering whether it will help the first-time house buyer. Anyway, it worth to mention here so that as a first-time house buyer you're aware that there is a discount given out.
4. Household Income Of RM5000 Or Less Will Receive Mortgage Guarantees
For first-time home buyers with a household income of RM5,000 or less, RM25mil allocated to Cagamas Berhad to provide mortgage guarantees to enable borrowers to obtain higher financing from financial institutions, inclusive of downpayment support.
Rejection of loan by bank has been on the rise, and it gets tougher every single year. So, these mortgage guarantees are created to aid those borrowers that have difficulty to obtain higher financing from financial institutions.
While the full criteria, terms and conditions yet to be announced, but hopefully it's will help those in need.
5. Central Bank (BNM) will set up a fund for those earning under RM2,300 per month to buy affordable houses
The fund to be set up by the central bank, those earning no more than RM2,300 can enjoy an interest rate of 3.5% through selected banks to own their first home priced up to RM150,000.
Starting from January 1, 2019, the fund will be available at a few selected local banks, through interest rates of as low as 3.5%, which can reduce the total amount of monthly instalments by borrowers to own a home, and thereby easier to obtain financing.
6. Repayment Period To Be Extend From 30 Years To 35 Years For First Loan
To help civil servants acquire homes, the Public Sector Housing financing Board will extend loan repayment period from 30 years to 35 years for the first loan, and from 25 to 30 years for the second loan.
7. Look For Affordable Homes
RM1.50 bil to build and complete affordable homes under the People's Housing Programme, Civil Servants Housing Project, PR1MA, and Syarikat Perumahan Nasional Berhad.
For many – searching for an affordable house can be challenging. So, first-time house buyer should take advantage of the existing project that built by the government like all the above projects.
As Andrew Carnegie said, "90% of all millionaires become so through owning real estate."
Read More: https://malaysiahousingloan.com/first-time-home-buyer-malaysia-2019-must-read/ (Full article by malaysiahousingloan.com)